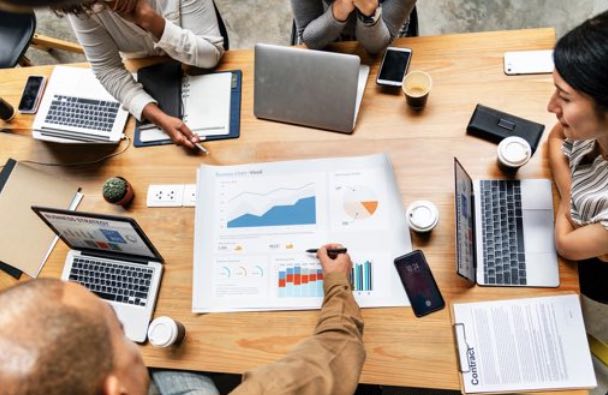 A Personal Virtual Coaching Program
Your project has been in execution for some time. It is not moving as fast as you hoped, results are not achieved as expected or maybe your team is a bit confused and frustrated. How can we boost the team and steer the project in the right direction and gain momentum?
In order to boost your project, we first determine the course we need to take to achieve results. By collaborating with key stakeholders (including the sponsor, product owner, project manager, team members) we will identify what needs to be done to get to results.
Through a series of learning and coaching sessions we will address various topics including updating the Work Breakdown Structure of your project to create a Product Backlog that we can then use to plan and execute Sprints which will lead to (intermediate) Results.
We will also agree on the members of the results development team and product owner(s) for the various scope elements of your project. We will set out the route to take by developing an Agile Timebox schedule that can be linked to your Annual Operating Plan.
Furthermore we will assist you in developing a Stakeholders Engagement & Communication Plan as well as a Risk Matrix to help you manage project risks.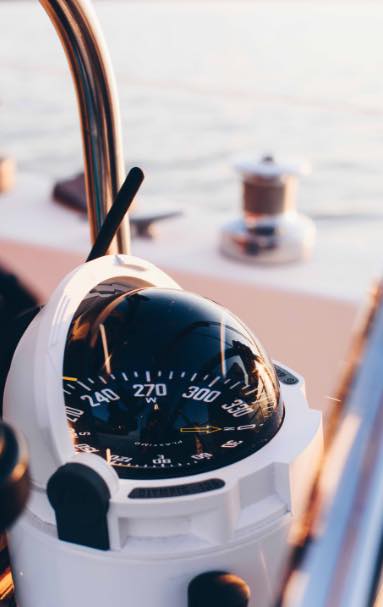 The learning content of the coaching program consists of 6 key project management modules focusing on the Scope, Team, Time, Stakeholders, Risk and Governance.

1. Scope (the WHAT of the project)
In this module we will review the results, objectives and scope of your project. We introduce you to the Work Breakdown Structure technique which you will use to create the Product Backlog for your project.
2. Team (the WHO of the project)
No project results without people. We will help you identify and engage your project sponsor, product owner and results development team members.
3. Time (the WHEN of the project)
Throughout the coaching program we will use timeboxes to achieve results. You will learn how you can develop a realistic schedule for your project.
4. Stakeholders
Engaging the sponsor, project owners, team members and other key stakeholders is critical for project success. Together we will explore ways to actively engage them in the project.
5. Risk analysis
Every project faces risks. The trick is to identify, analyse and respond to risks in a timely manner. This module will give you a kick-start to manage risks on your project.
6. Governance
Each project is unique in a unique context. In this module we will focus on the key governance elements that your project requires. Whether it is a Procurement Plan, Annual Operating Plan, Program Operating Manual, or specific Reports.
During the coaching program we will collaborate in a virtual project office. Here you will enjoy weekly 2-hour learning sessions on relevant topics, can ask questions, have discussions, upload relevant documents and tick-off To Do's to get the work done.
We will start the project Booster program with a 2-hour virtual sprint planning Booster Zoom session and then engage in weekly learning and virtual support sessions to achieve your project results. Throughout the week we will collaborate in the virtual project office where your questions will be answered, draft versions of documents will be reviewed and you will receive support to get work done.
Virtual project space & weekly support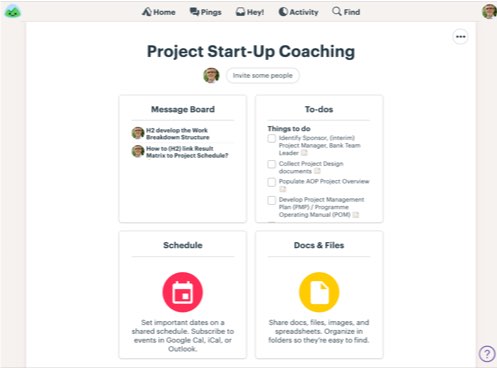 This 6-12-week coaching program is targeted to (interim/acting) project managers and their teams of projects or programs who are looking to improve their performance to get to project results.
This coaching program is especially valuable for sponsors, product owners, project managers and project team members who are willing to improve their performance and are looking for some guidance how to make this happen.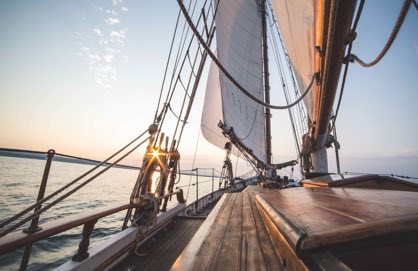 We are able to limit the cost of this coaching program as we provide our services virtually, so no flights, hotels, and meals. Access to our virtual tools is granted without any fees. We only charge an appropriate professional fees.
The budget you will need for this coaching program is USD 5,000.
Good practice in project management is to allocate 10-15% of the project budget to project management of the project. Make this coaching a small but critical part of your budget.

BONUS
As a bonus you will receive one free user license to the e-learning course "PM Fundamentals" (https://learnplace.org/pm-fundamentals/). For more information on this and other e-learning courses please visit: https://learnplace.org/products/
Let's schedule a virtual coffee call! You can now schedule a 30-minute call or zoom session, directly in my agenda!
Menno is project-pilot & coach, PMI-PMP®, AgilePM® & GPM-bTM certified.
He spent 25 years working on projects, while coaching & training thousands of project managers globally in basic and advanced project management skills & techniques.
Menno has a personal focus on sustainable project success. His key motivation is to see project teams improve themselves to deliver sustainable project results. He is co-author of the book "Five frustrations of project managers… and what you can do with it!"
Menno cares about the environment and when he realised he was traveling way too much, he has developed a sustainable approach to coaching project managers and teams to project success: Virtual Project Booster!
Supporting Sustainable Development Goals (SDGs)
The virtual project booster supports the sustainable development goals with lifelong learning opportunities (Goal #4 Quality Education), an innovative way of working (Goal #9 Industry, Innovation, and Infrastructure) and strengthen means of implementation (Goal #17 Partnerships for the goals).